Property Valuers Brisbane & Queensland
If you are looking for a property valuation in Brisbane or elsewhere in Queensland, then we can help.  Brisbane property valuers Clem Scanlan & Associates (CSA Valuers) is an established and independent property valuation company in Brisbane, Queensland.  CSA Valuers are certified and registered with the Valuers Registration Board of Queensland.  We provide expert property valuation services for a wide range of commercial and professional clients, body corporate clients and property owners who seek independent residential property valuations.
For an accurate and professional valuation service, you won't find a more experienced property valuer in Brisbane.  Particularly in the current Brisbane property market we believe a professional valuation is a wise move for any property value related decisions.
Our history
After many years as director of Clayfield Estates, Clem Scanlan founded the specialised valuation practice to focus on delivering expert property advice and quality customer service.  Today, that standard of professionalism continues to build trust and attract clients who appreciate a high level of personal service and independent advice from certified practicing valuers in Brisbane.
Expert advice from certified Brisbane valuers
CSA Valuers provide independent property advice and property valuations in Brisbane and South East Queensland.  This includes Ipswich, Toowoomba, Sunshine Coast, and Gold Coast areas.  As we are a smaller company, we have an advantage over our large competitors – we have the capacity to treat all of our clients as individuals, with a high level of integrity, rather than just a number in a queue.  Our aim is to provide peace of mind and assurance to all property valuation clients by way of our professional approach and personal attention to all of your property-related matters.  There are many reasons that a valuation can help property owners.  We have outlined some of these via the information below.  If you need any help then please contact us or complete the valuation request form.
We provide independent property valuations and advice for:
For an expert residential property valuation in Brisbane and throughout Queensland contact CSA Valuers for an up-to-date property value.  We can help you understand what a property valuation costs and what's included in a property valuation report so you can decide if it's worth getting a property valuation.
As recommended by the Queensland Government it is important to ensure your property valuation report is independent and registered with the Valuers Registration Board (Clem Scanlan & Associates Reg. No. 2284).
CSA Valuers is well placed to provide insurance valuations as a prudent measure during storm season.  If you need a property valuer Brisbane northside or southside we are just a phone call away.
Peace of mind comes from expert advice.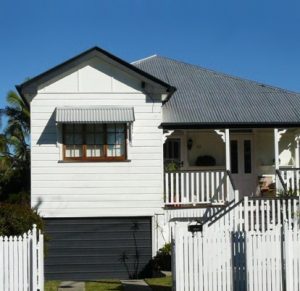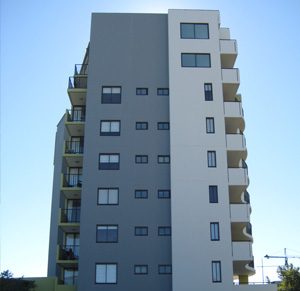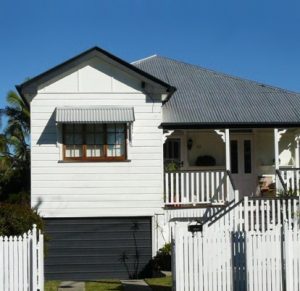 Body corporate
resources
Home
was last updated
May 27th, 2022
by